You have successfully signed up!
Please follow the steps below, to complete the process:
Step 1: Go to your Inbox
Go to the inbox of the email you used to sign up.
Step 2: Open the Email
Find the email we sent you.  Look for the subject "Subject line".
Step 3: Click the Link
Click on the link in the email and you will instantly receive access to your product!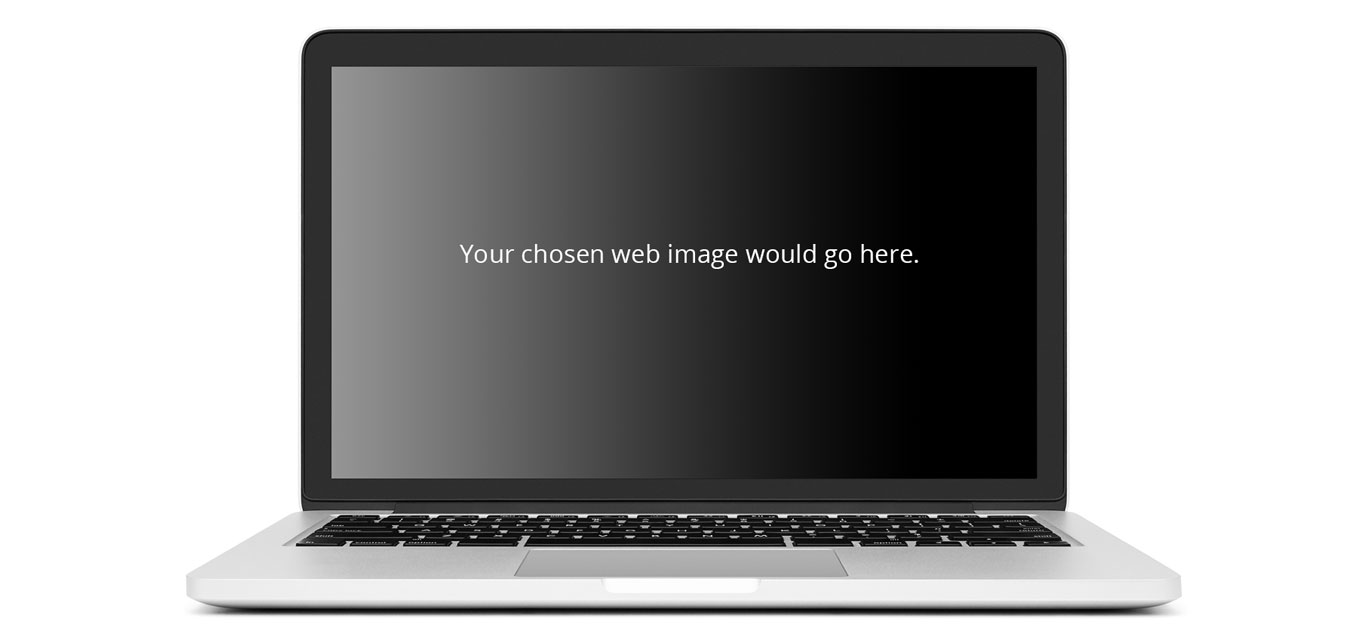 ©2017 Your Company Name here